Big Dotty Gingham Tissue Box Cover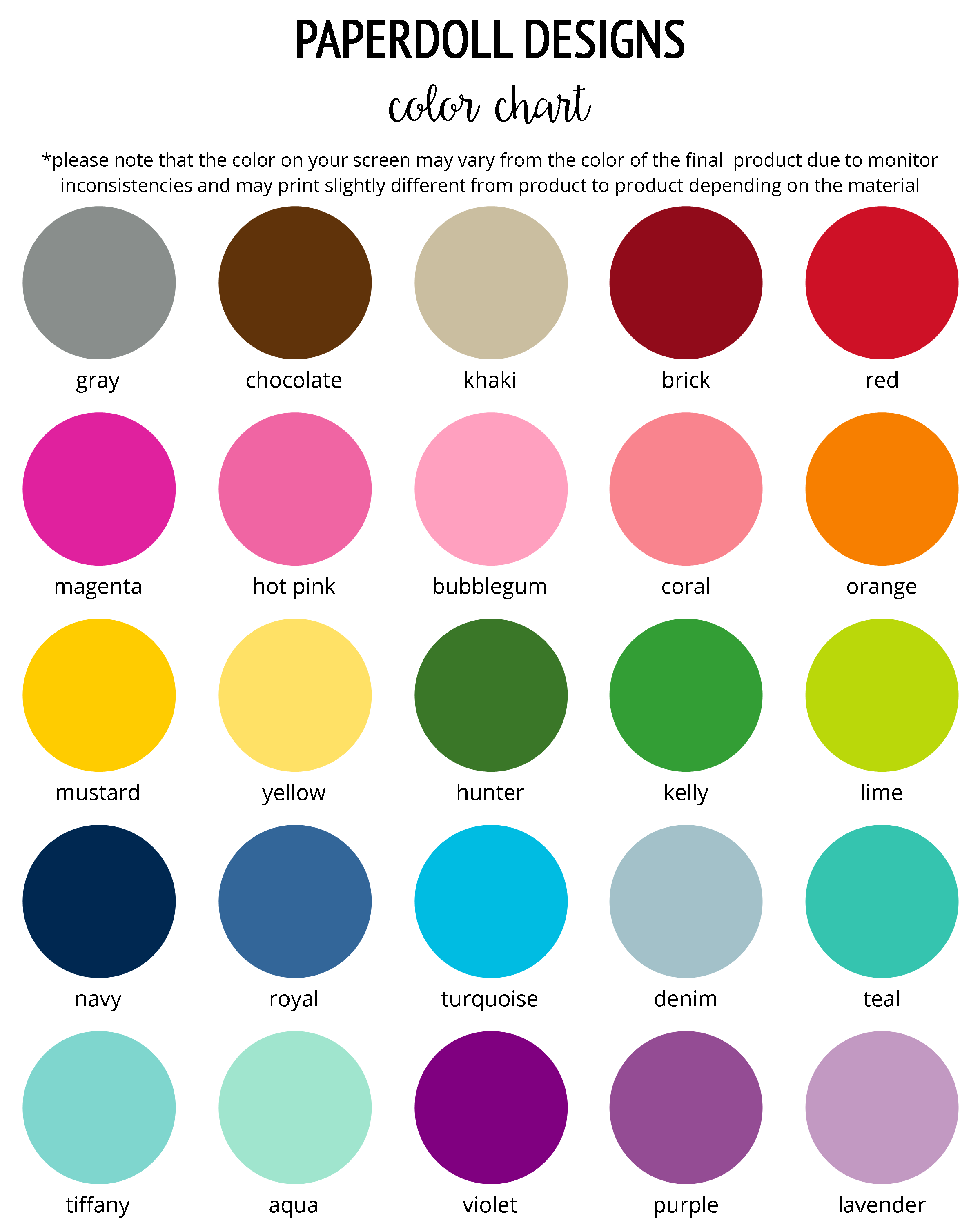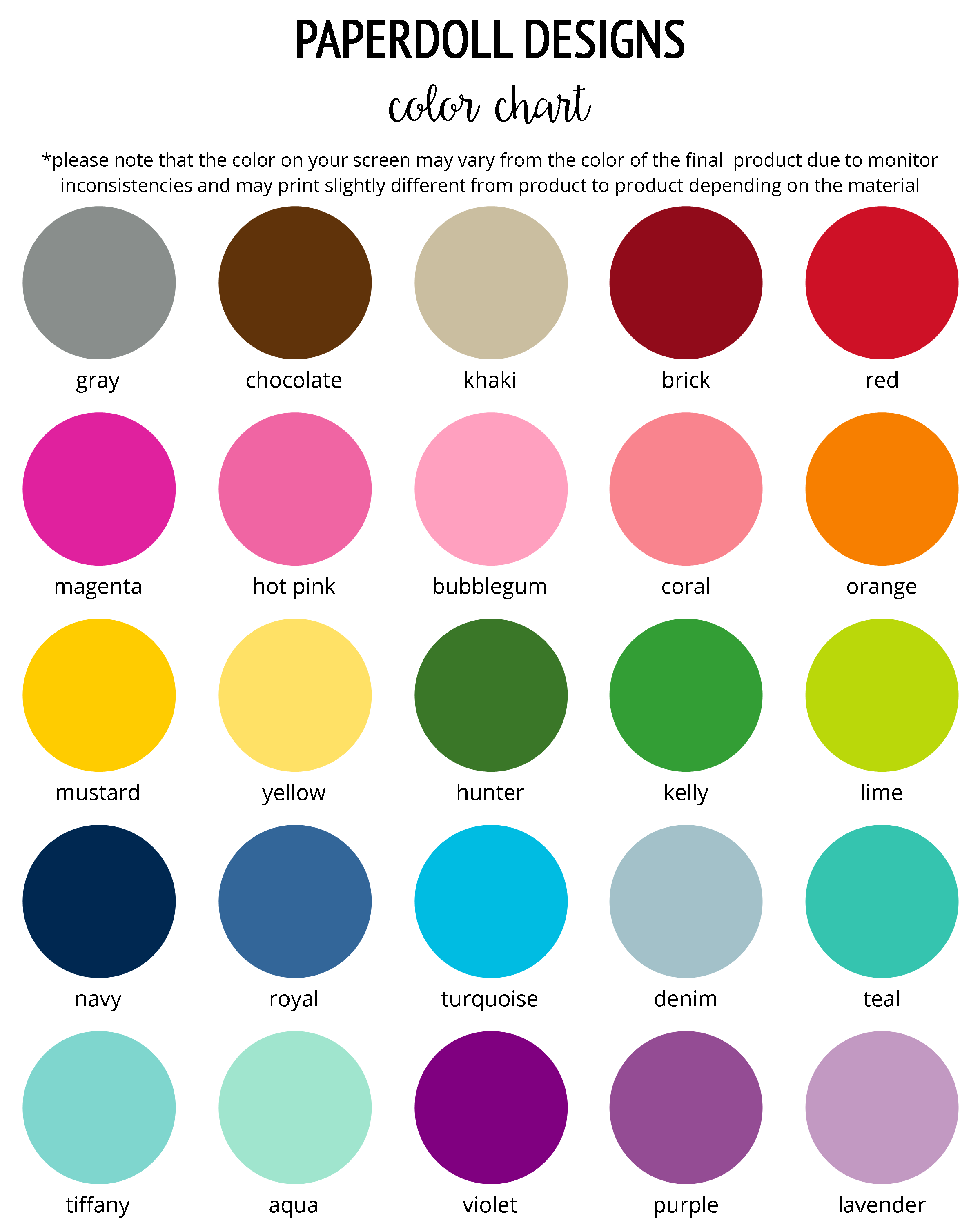 Big Dotty Gingham Tissue Box Cover
I'm a firm believer in "Monogram ALL the Things" so when I ran out of things to put a name on at PaperDoll Designs, I turned to Kleenex box covers! Monograms make everything cuter and these tissue box covers definitely do the trick. These personalized covers look great on your desk, in your home and make perfect gifts!
Kleenex are not included.
Hey! You're so lucky! You get to pick your colors and font for this design. Just make a mental note of what you'd like based on the charts and click ADD TO CART to personalize.