Spotty Dot Spiral Notebook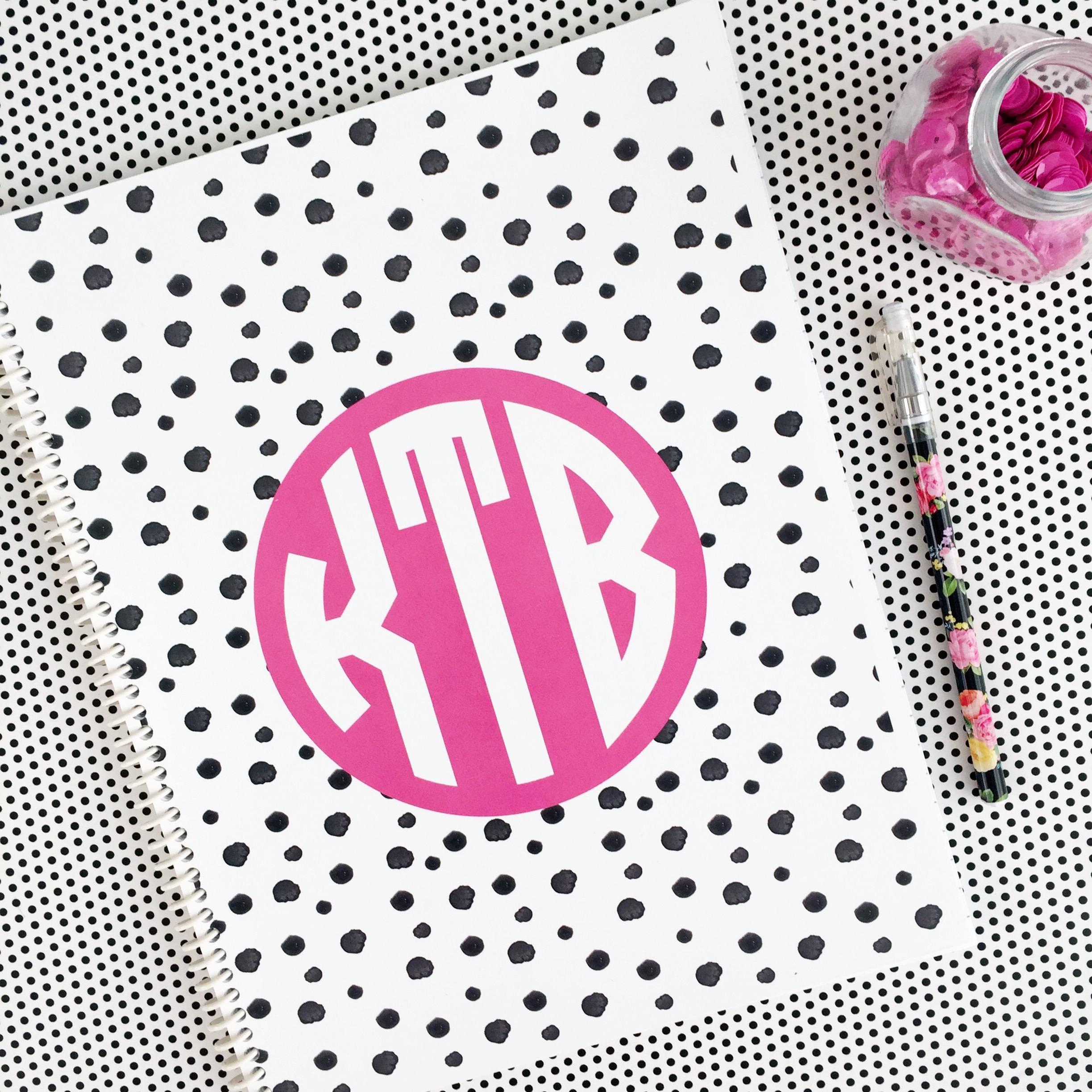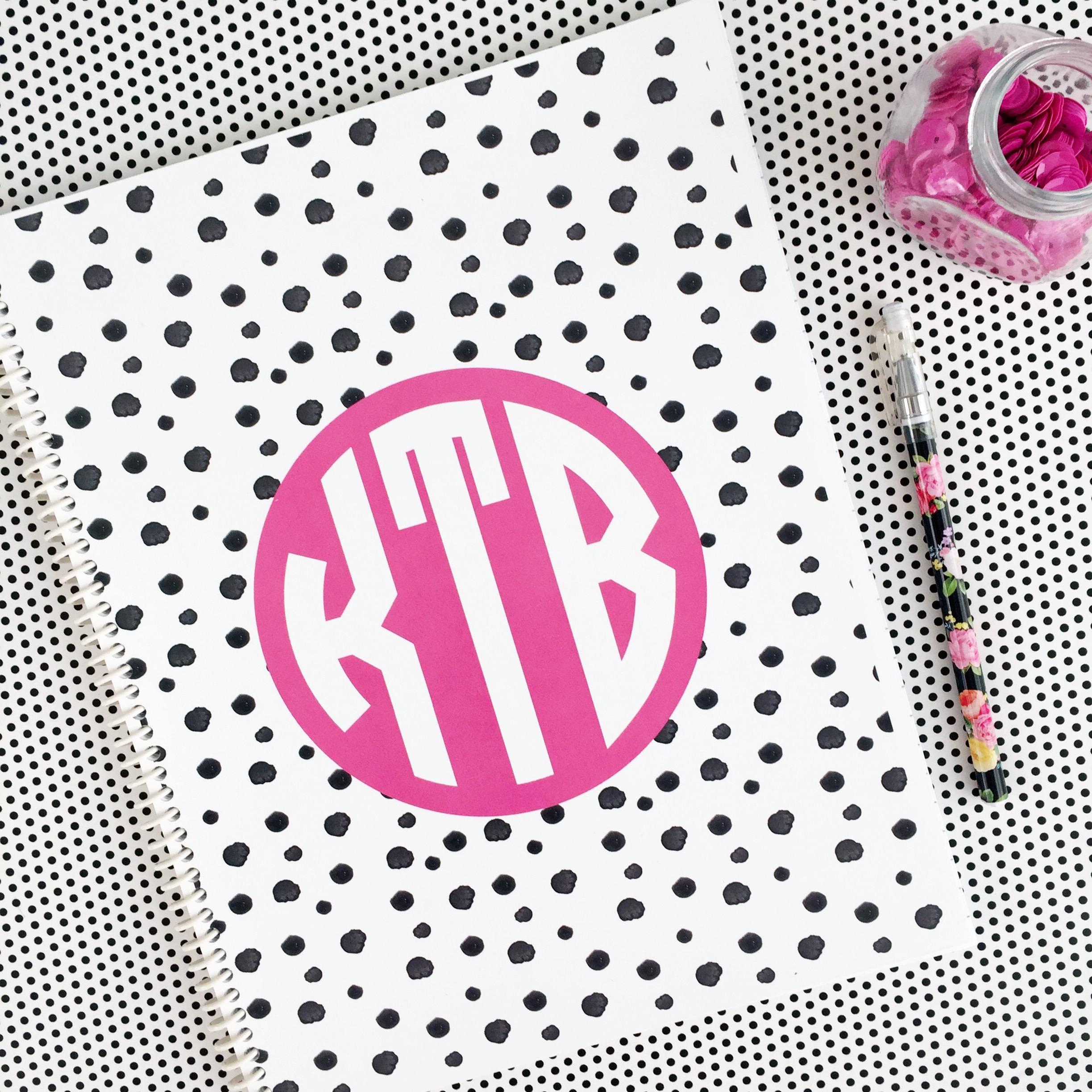 Spotty Dot Spiral Notebook
Take notes in class, jot down your to-do list (& honey-do list) or just doodle away in these super cute and personalized spiral notebooks!!
100 pages; 8.5 x 11 lined notebook paper spiral
Hey! You're so lucky! You get to pick your frame color and font for this design. Just make a mental note of what you'd like based on the charts and click ADD TO CART to personalize.