Scripture Cards - Pack B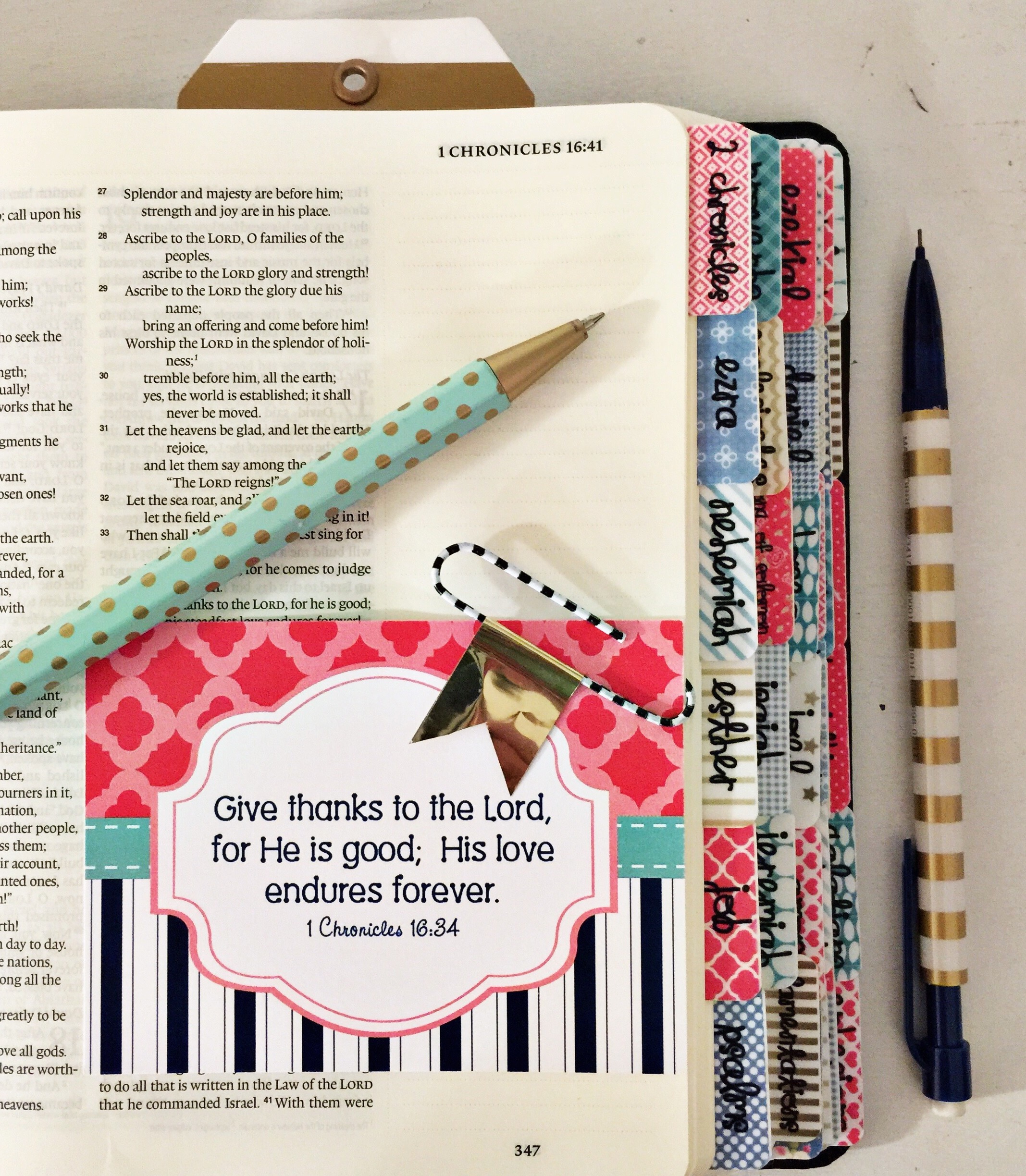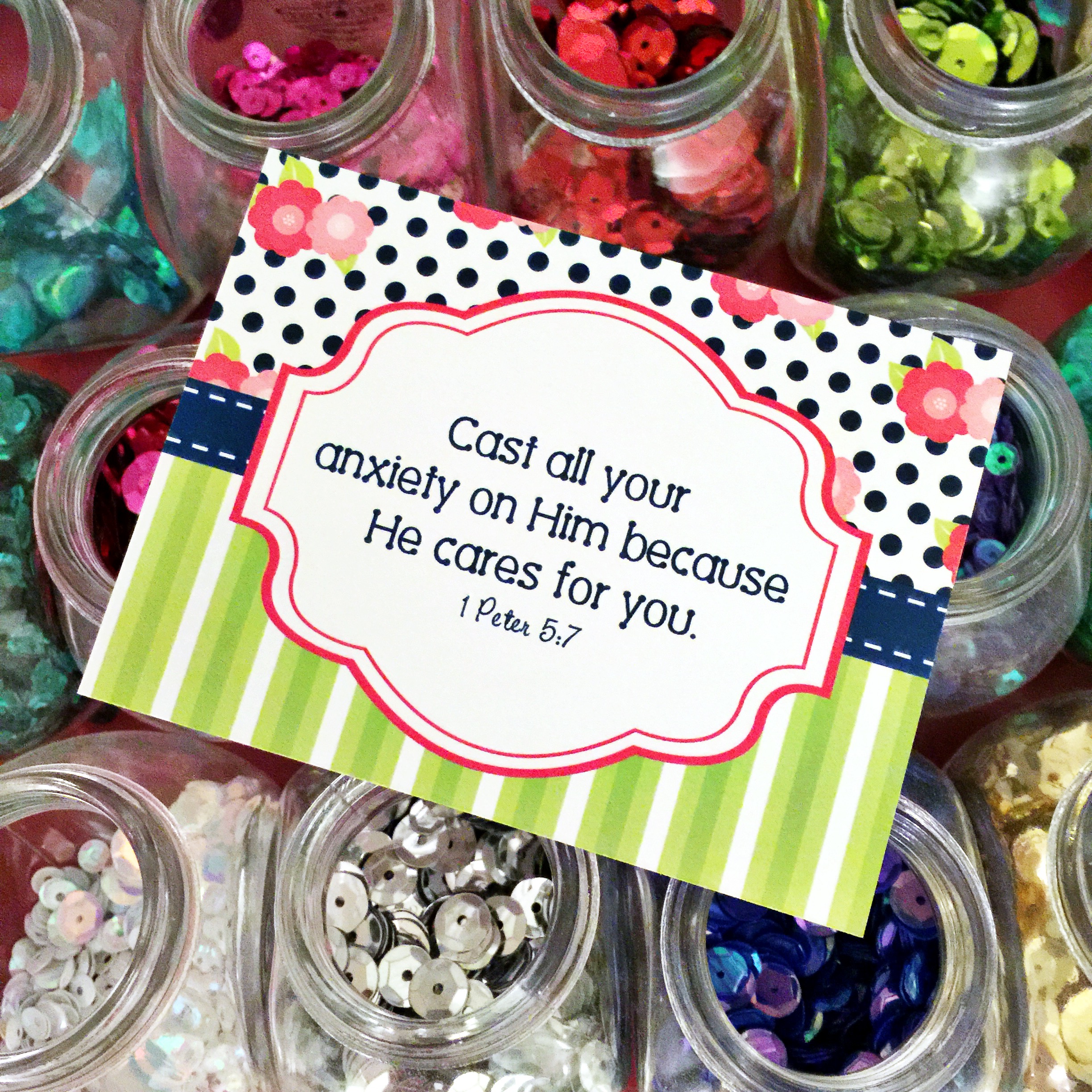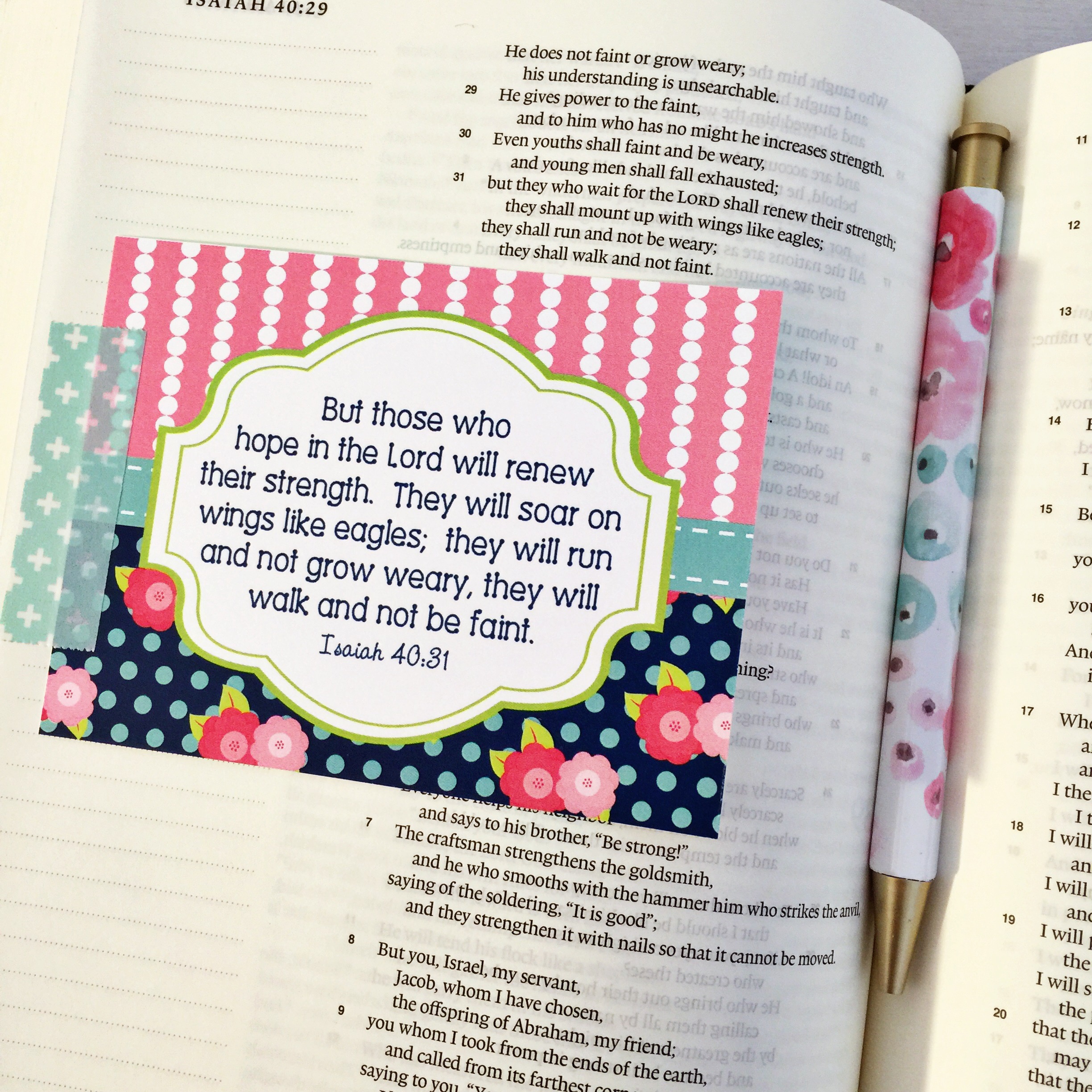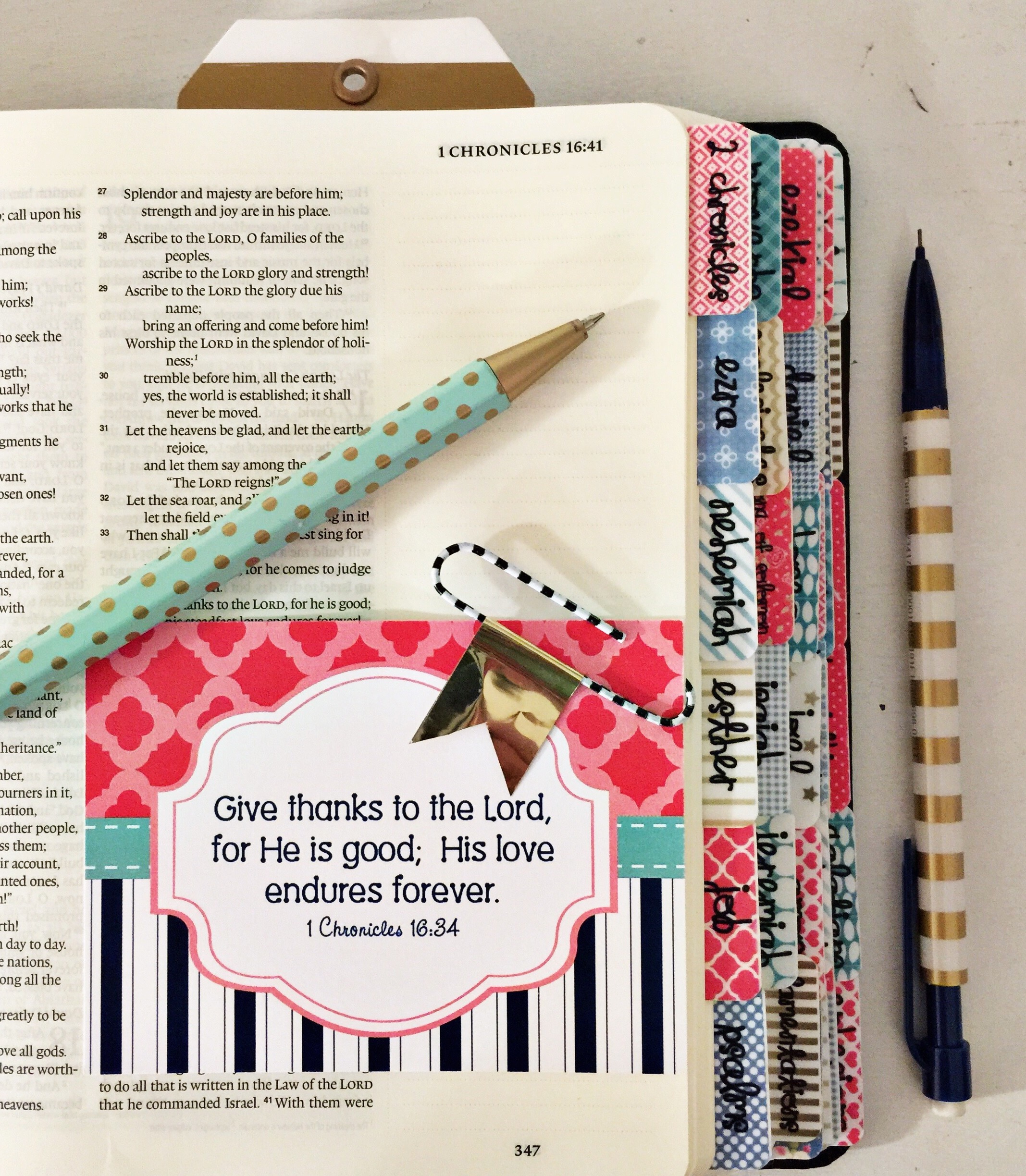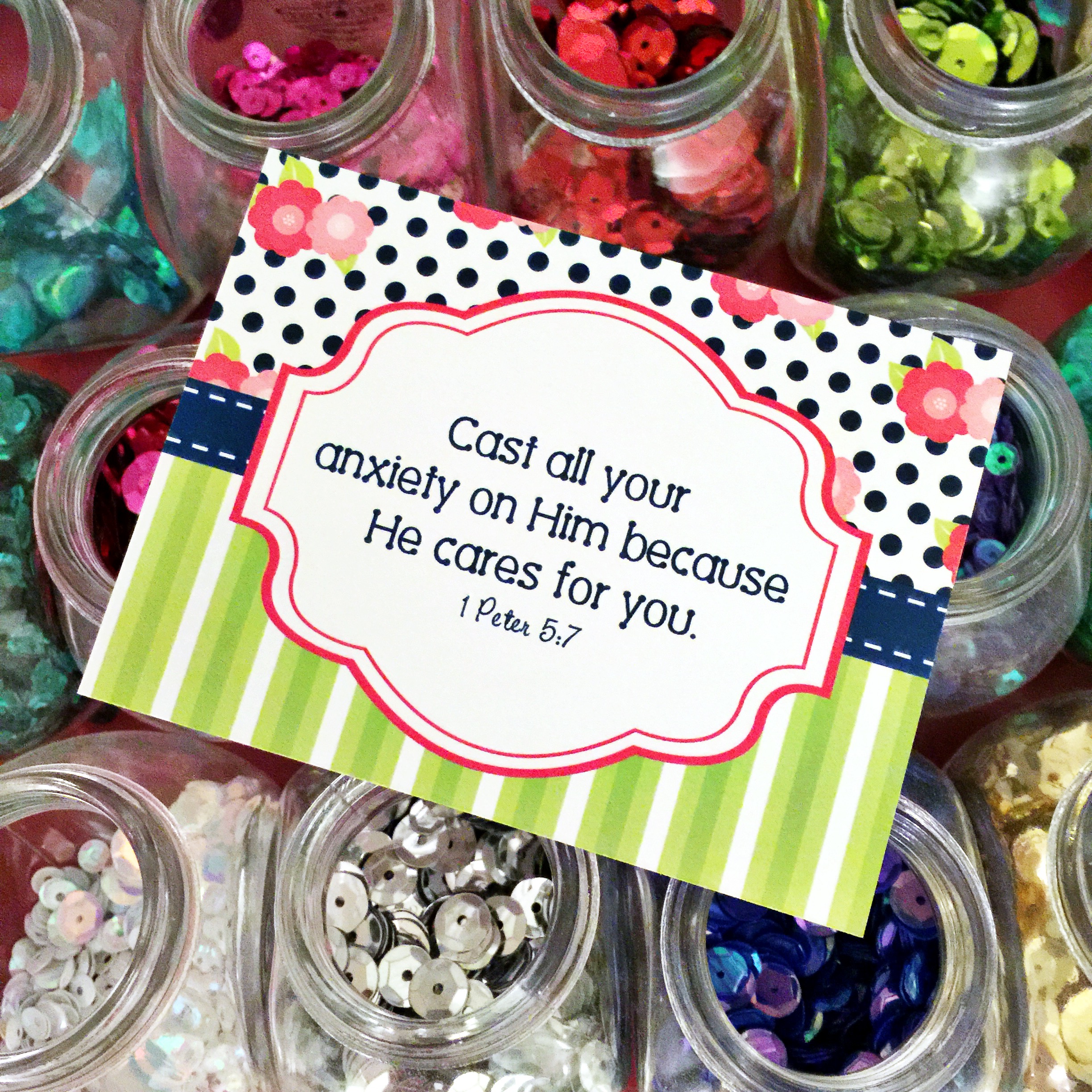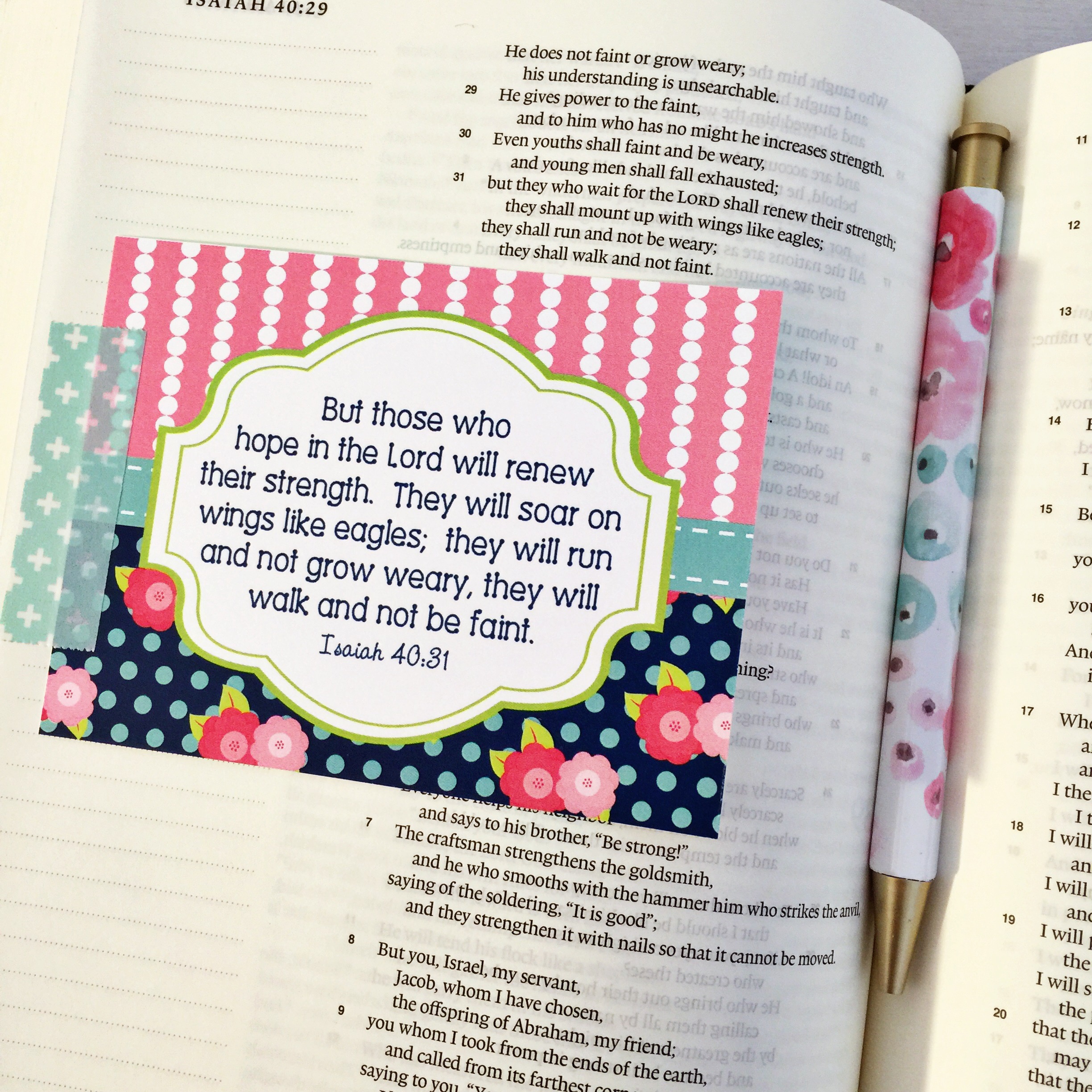 Scripture Cards - Pack B
Pack B Scripture Cards come in packs of 12. They measure 3 x 4 inches and are printed on an 65 lb. bright white cover.
***cards do not have rounded corners as shown in some pictures.
PACK B: 12 different verses from various chapters of the Bible; Each card is a different design in a pink, navy, lime, aqua and coral color scheme.
Use them for:
Bible Journaling (I love to washi tape them into my Bible or into my journals!)
Scripture Memorization (post them around the house, in your car, on your mirror...)
Tuck them in a card and mail them to a friend!
Bookmarks!
Planner decorating...place one in your planner on each week to remind you of God's promises.
Gift tags...there is plenty of room on the back to write a quick note.
Scrapbooking
Give them as a gift!
ACCESSORIES IN PICTURES ARE NOT INCLUDED